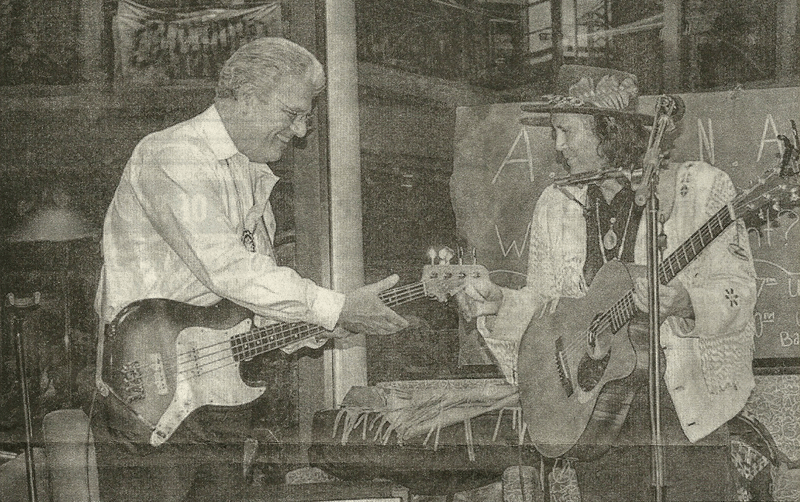 SSU Celebrates Native American Heritage Month
Randy McGinnis, Cherokee (left) and Steve Free, Shawnee (right), entertained during the Native American Cultural Fest at Shawnee State University (SSU).
Exhibits filled with hundreds of relics and handmade Native American Indian regalia were on display during the fest on Nov. 5-6.
Each year the celebration brings exhibitors, entertainers, drummers and demonstartions for the public free of charge to celebrate Native American Heritage Month.